NAPE Educational Foundation
Since 1990, NAPE Educational Foundation has been all about helping people in building engineering. We mix classroom teaching with hands-on training, so our students really know their stuff. We cover lots of different topics, help careers grow, offer certifications, and make buildings work better. Our BEST Program has classes that fit your schedule and teach practical skills. Plus, you get to meet and learn from experienced pros to boost your career. We proudly provide building engineer training in Washington, DC, and other locations.
NAPEEF provides top-notch classroom and hands-on training led by seasoned industry experts, empowering aspiring building engineers with knowledge and practical skills that make them highly desirable to local employers. Our experienced instructors excel in various fields, including electrical work, HVAC, boilers, refrigeration, controls, licensing exam prep, and general building maintenance. Through our specialized labs, you'll gain hands-on experience in electrical, air conditioning, boiler, and controls, ensuring you're well-prepared to excel in these roles.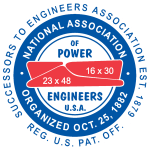 Founded in 1882, the National Association of Power Engineers (N.A.P.E.) stands as the United States' oldest engineering association, remaining active to this day with an unwavering commitment to advancing members through educational avenues. Joining the DC #1 Chapter of N.A.P.E. unlocks access to a robust network of stationary engineers across the Washington, DC metropolitan area. As the nation's most influential chapter, DC #1 offers complimentary educational seminars during monthly meetings, alongside social and recreational opportunities, fostering growth and learning within the profession. These meetings, held on the second Wednesday of each month, feature educational seminars, networking, and a tuition discount for the National Association of Power Engineers Educational Foundation's training programs, catering to various membership levels and interests.
Membership Levels Include:
Alexandria, VA (AL)
NAPE Educational Foundation
5520 Cherokee Avenue, Suite 250
Alexandria, VA 22312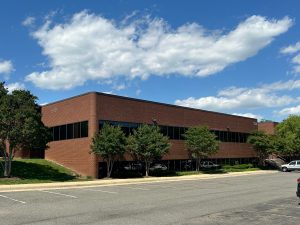 Greenbelt, MD (GR)
Hanover Office Park
7213 Hanover Parkway
Greenbelt, MD 20770