NAPEEF offers the hands-on training you need to become a highly valued and successful building engineer. To make it convenient for our students, classes are offered in Alexandria, Virginia, in Greenbelt in Maryland, and in the District of Columbia.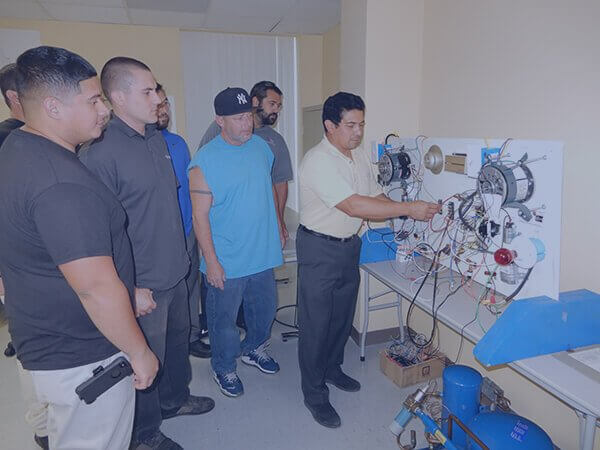 Ready-2-Work – The National Association of Power Engineers (NAPE) Educational Foundation is pleased to announce its new Ready 2 Work Engineering Kick-Start Program designed to provide you with the training you need to get started in this exciting career as an entry-level building engineer. You'll learn the basics of Career/Outlook and Professionalism, HVAC, Electrical
Maintenance, Plumbing, Fire Alarm/Safety, and more. A job fair will be included to help you put your training to use after you have successfully completed Ready 2 Work.

Principles of Electricity

 – This is a beginner's class that starts with the basic elements of circuitry, safety rules, understanding of terminology, and simple mathematical calculations. It prepares students for all other aspects of engineering. Successful completion of this course is required for Air Conditioning 1 and Electrical Systems, Code, and Theory.

Air Conditioning I –

 This entry-level course concentrates on basic refrigeration circuits up to 20-ton package and split systems – air and water-cooled. The goal is for students to develop a basic understanding of the refrigeration cycle and its components. Students are required to attend a one-weekend lab session.

Low-Pressure Boilers –

 This is a beginner's class for those who wish to get the basic knowledge of "steam and hot water heating systems." This provides the basic information to put you on the road to becoming a licensed engineer. This is not a prep course for the 6th Class license, although it may be useful. Intermediate English skills required. Course Curriculum Covers: Boilers, boiler room safety, boiler fittings, boiler room terminology, feed water accessories, fuel oil systems, combustion accessories, feed water systems, draft systems, water treatment, steam systems, and boiler operations.
How to Register
Register online here!
All you need to do is create an account and select the course you would like to take. Don't forget to check the dates to find one that fits your schedule!
Visit our office in Alexandria! If you have any questions or concerns, we'll be happy to assist you!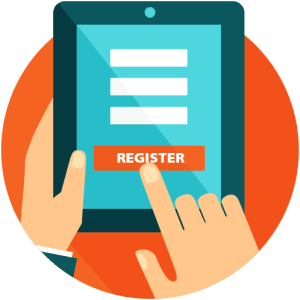 Payment Options
All courses must be paid on or before the first night of class. The pricing for each class can be found on the uploaded schedule under the "Classes" tab.
Credit card payments can be made over the phone or visit the Alexandria office to make a payment. We accept Visa, Mastercard, Discover, and American Express.
Checks can be mailed to:
NAPE Educational Foundation
5520 Cherokee Avenue, Suite 250
Alexandria, VA 22312
Employers using a Purchase Order Number will have 30 days after the start date of the class to complete the payment.